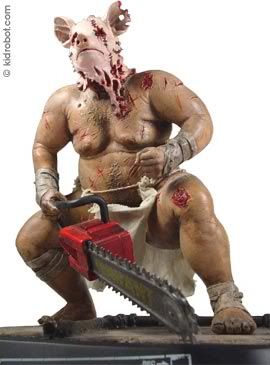 If anyone thought my official Rockstar Piggsy statue (extremely limited to 500) was cool, eBay has another, at an excellent price. I'd buy it but two is just overkill, actually I just can't afford it right now. Anyways, if you're a fan of Rockstar products or just loved the game - seriously, don't pass this up.

Just click the link and good luck on your bids.
...and get in quick!